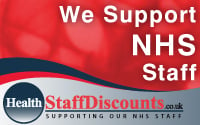 © 2022 Cwm Irfon Lodge
Kite Cottage
Is our smallest cottage with one double bedroom and one single. Both bedrooms have views over the garden. There is a small sitting/dining room with a door out on to the stone terrace and an attached kitchen There is a separate bathroom with shower.
Kite Cottage is ideal for a couple although the spare bedroom makes it possible for three people to sleep.
Kite has a payphone.
Kite has a stone south facing terrace accessed via a stable door with steps leading down to the formal gardens.
All of our cottages are heated via a wood pellet boiler and bed linen and towels are provided