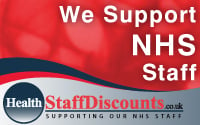 © 2022 Cwm Irfon Lodge
New Developments
We are currently developing additional accommodation and recreational areas in two barns just 100 yards down the road.
Both barns have now been stabilised and the South Barn should be ready to provide an event space and possible a small restaurant by the end of 2016
The development includes the installation of a hydroelectric turbine which uses the water from the small stream to provide electricity for the cottages and our house.
The Hydro came on stream (literally!) in March 2015 and all of our cottages are now powered by green electricity generated on the premises!
In addition we have now installed a wood pellet boiler which provides carbon free energy for all of our hot water and heating.